Not only a retouching, CGI or a photography studio.
Read about our history and discover how we became one of the best Creative Production Agency worldwide.
Who we are
Our success story started in 2009, with a group of four friends from different creative areas working side by side and sharing an office room in Rio de Janeiro. Since that, our passion for image crafting, hard-working and multi-disciplinary philosophy made us one of the most recognized and awarded studios worldwide.


Located in one of the most influent cities nowadays, we work locally for a Globalized world, delivering images for the most relevant advertising agencies and brands worldwide, with representation agents in Los Angeles, New York, Mexico City, Milan, Buenos Aires, Dubai and Singapore.


The key to the fast success is our multi-disciplinary philosophy and structure. Our team formed by illustrators, retouchers, CGI artists,  Art-Directores, Photographers, Executiver Producers, all working together with the most powerful and high-end equipment.


Our Philosophy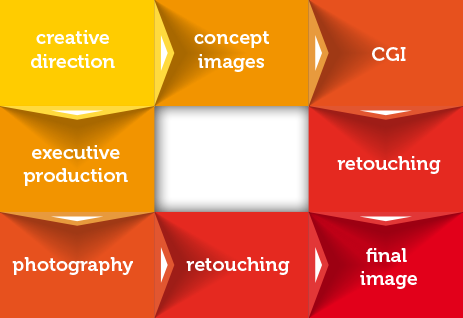 Clients